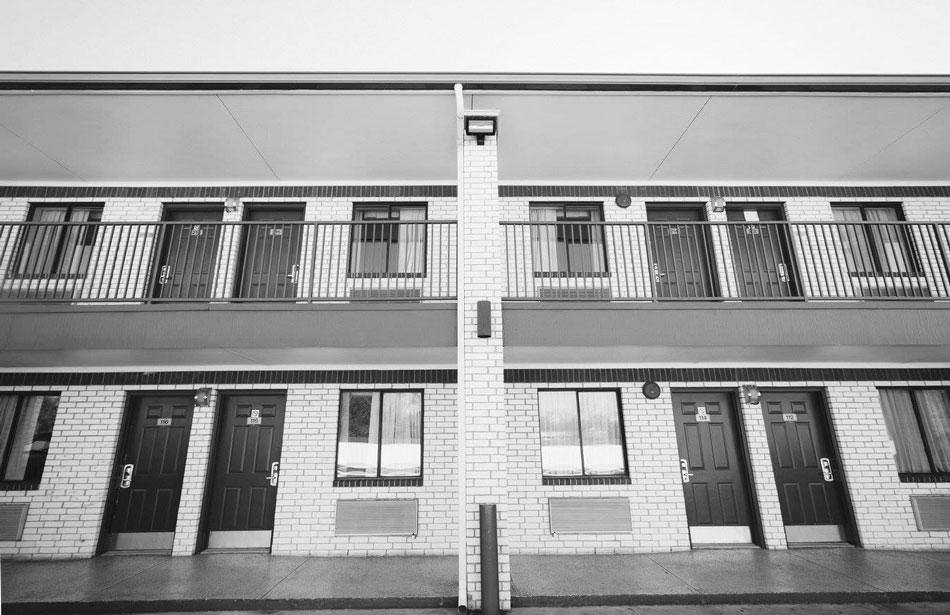 Guided by the Past. Inspired by the Future.
Wayside Investment Group, whose roots date back to 1997, was launched in 2020 and specializes in making opportunistic investments in the lodging and hospitality real estate sector among both independent and flagship hotels. The privately-owned Texas-based real estate firm brings together individuals, capital, and innovation to drive financial growth for their stakeholders and communities by providing long-term value through hotel development, redevelopment and renovation, construction, investment and management.
What The Industry Says?
Quality, integrity, and transparency are just three adjectives I would use to describe Wayside Investment Group. With every interaction, they lead with values of honesty, transparency, and a keen focus on details – ensuring a mutually beneficial "win-win" relationship. We are thrilled to partner with Wayside Investment Group.
Wayside Investment Group continuously produces top-quality Red Roof-branded hotels. Miraj and his team go above and beyond to exceed the brand standards and guest expectations in their respective markets. We look forward to continuing and further strengthening our relationship with their company.
Miraj and his team are fantastic to work with. He just does things the right way and is wise beyond his years. Their attention to detail and commitment to quality are second to none. We look forward to working on many more projects with Wayside Investment Group in the years to come.
Wayside Investment Group is a valued partner of Extended Stay America. Their commitment to excellence and to making sound strategic investments is clear and has been well-received by the various stakeholders they serve, including their hotel guests. It is our honor to both work and grow with the Wayside team in the years ahead.
"Our goal is to create a community—the leading investment community—that aligns and succeeds together."