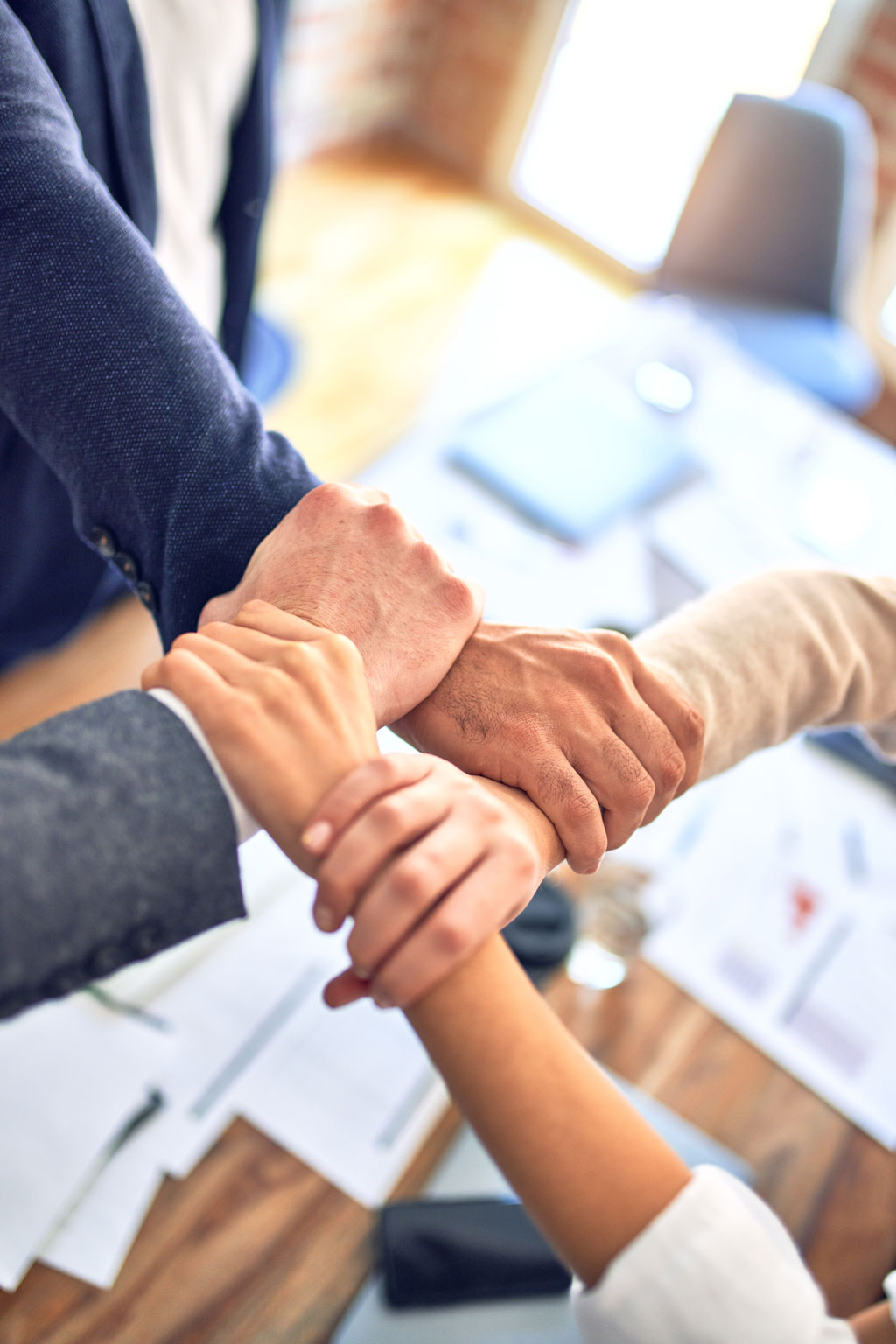 Mission
Our mission is to reward: our stakeholders, guests, investors, associates, partners, and community by delivering opportunities for growth and success while enhancing our reputation as a trusted and respected company.
Vision
Our vision is to lead the future of hospitality and real estate investments.
Our Team
Defined By Our Values. Striving for Success.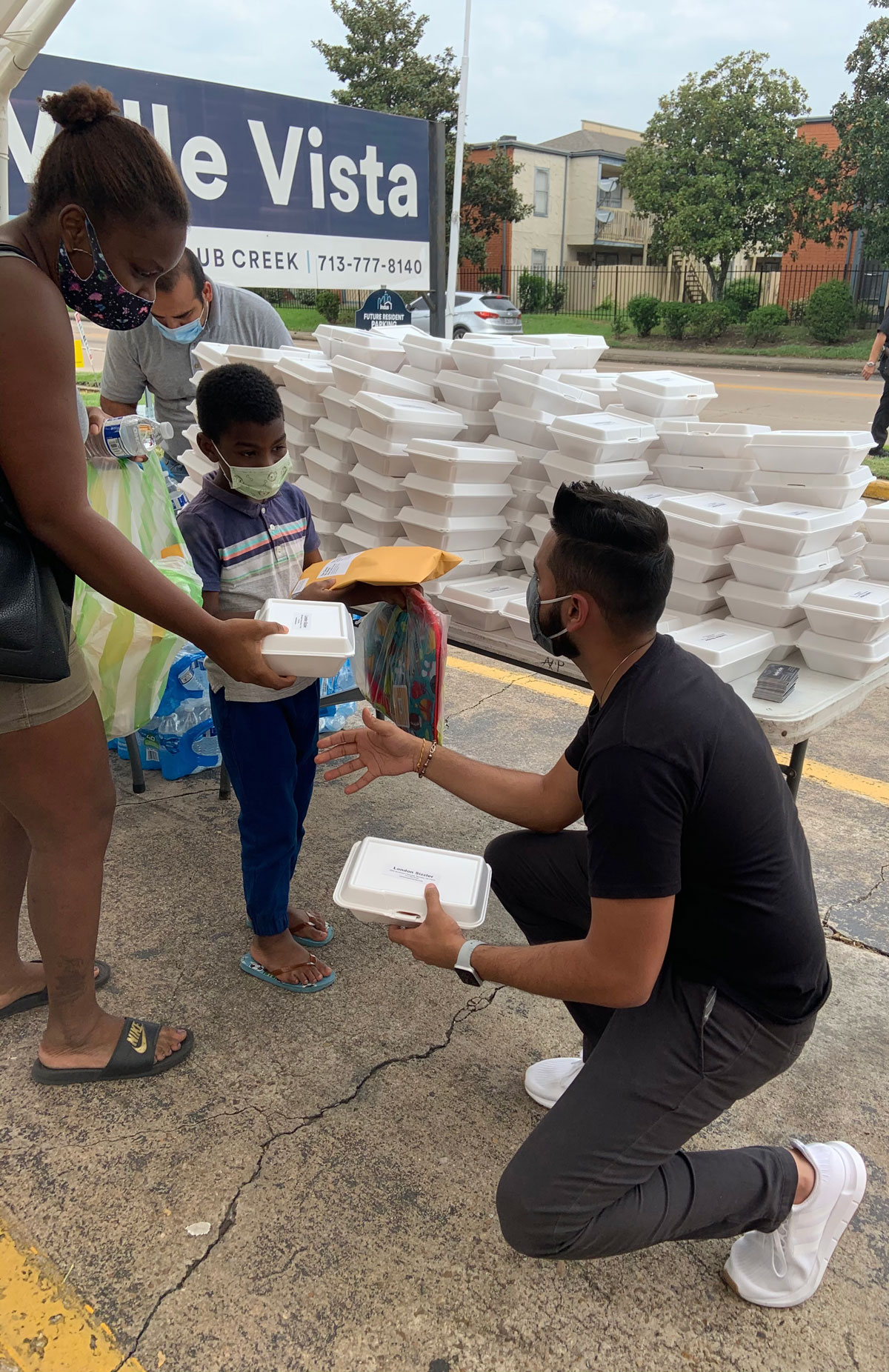 Integrity is a Priority
We are committed to being honest, transparent, fair, and follow ethical principles to build on each relationship.
Dedicated to Excellence
We strive for a remarkable stay for each guest and are committed to our duties and progress to drive superior returns for our investors.
Teamwork for Results
We work hand-in-hand with each associate towards a shared goal for intellectual and outstanding results, while developing opportunities for growth.
Community First
We support the growth and well-being of neighborhoods for each of our hotel locations and work towards enhancing the lives of those we serve and those who help us serve.